E Commerce packaging is specially designed to allow you to dispatch goods, in a safe, cost effective and efficient manner.
With E Commerce continuously growing and accounting for more and more DTC purchases, it is vital, now more than ever, that you are able to fulfil this growing demand.
So, to make this easier, we've carefully analysed our vast product range and developed an E Commerce packaging category.
Our E Commerce packaging range is designed to contain everything you may need when sending out goods purchased online; from padded envelopes, single wall boxes/ double wall boxes and tape to secure your goods, to document enclosed to ensure your customer safely receives the documentation they need. 
We hope you can find exactly what you need.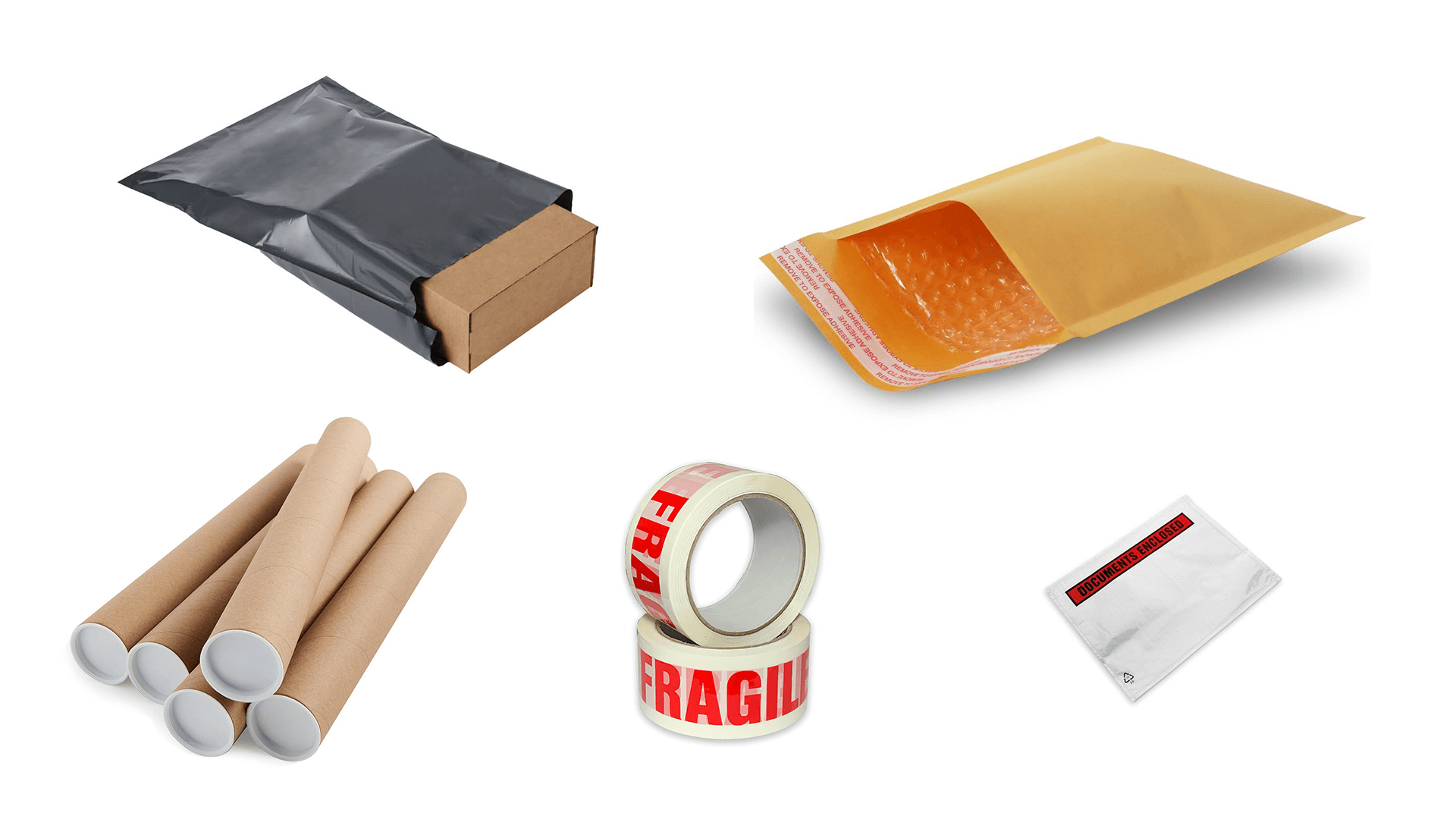 WHY NOT CUSTOMISE YOUR BOXES & TAPE TO MATCH YOUR BRAND?
View our E Commerce packaging range below