An insight into the packaging industry.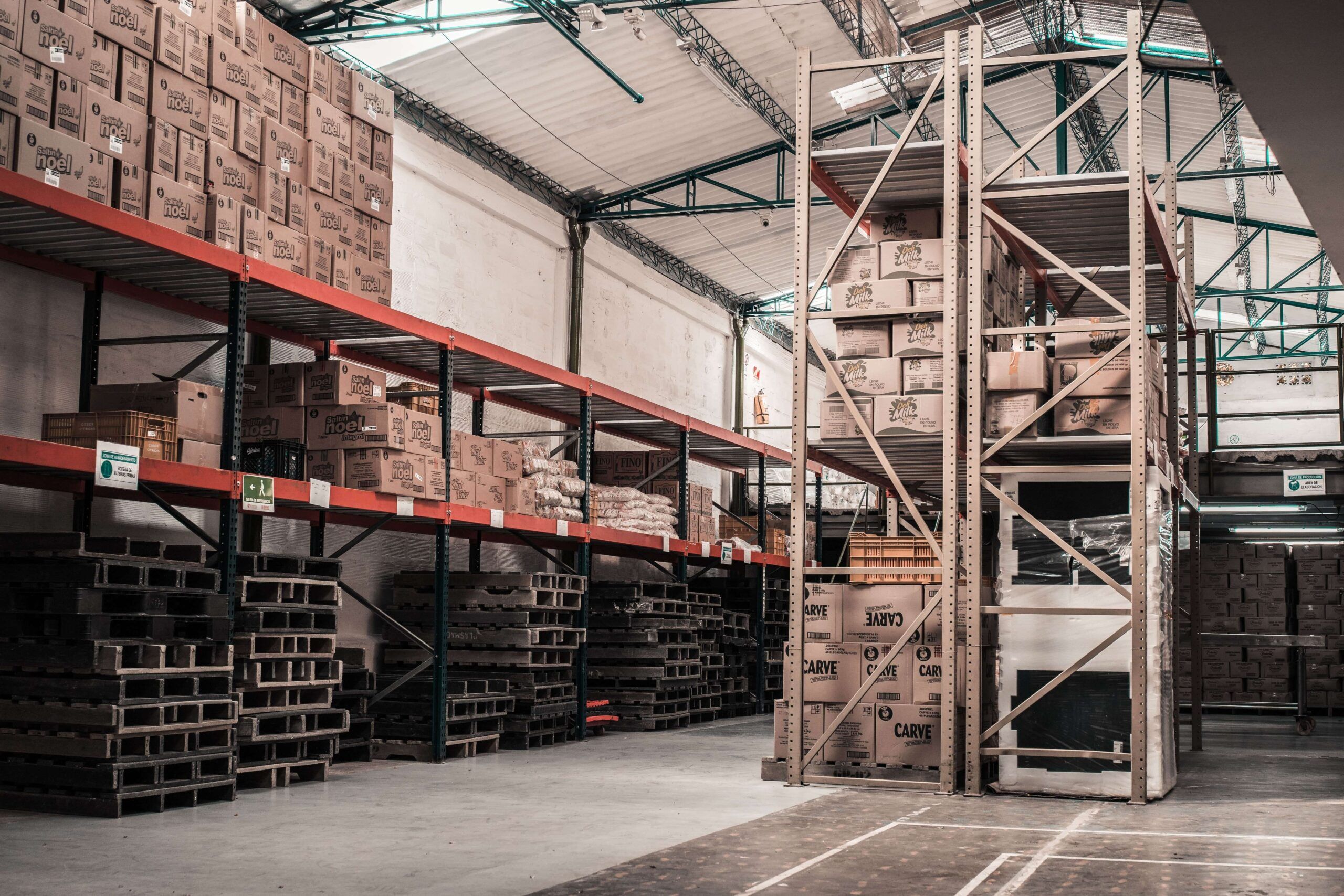 When in a production environment a lot of packaging materials can be used in order to package goods safely.
Read More
There is a whole range of food packaging materials available at Pacsafe. Most commonly used in the food industry are cardboard boxes & pallet wrap.
Read More
Some of our categories...